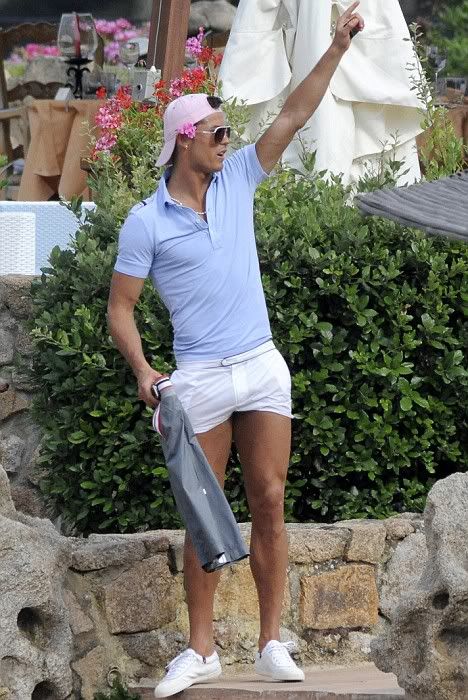 -According to manutd.com
Manchester United have received an unconditional offer of £80million for Cristiano Ronaldo from Real Madrid.
At Cristiano's request - who has again expressed his desire to leave - and after discussion with the player's representatives, United have agreed to give Real Madrid permission to talk to the player.
Matters are expected to be concluded by 30 June. The club will not comment until further notice.
Cristiano Ronaldo wants to win things and I think anybody will recognise that he has much more chance of winning things, certainly in the short to medium term, at Manchester United than Real. Then why is Real Madrid so alluring?
Will he be Galáctico number 2 at Real Madrid?