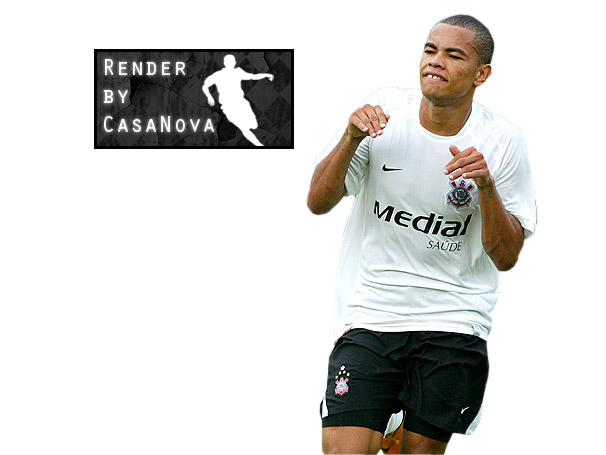 Dentinho, according to his agent Ferhat Ciftci, is wanted by Juventus, Real Madrid, Arsenal and Manchester United. Corinthians' forward Dentinho would prefer a move to EPL.
Ferhat Ciftci revealed that Corinthians has received bids for the talented 20 years old forward bids and a transfer fee is being discussed.
He said, "They want too much money for Dentinho, so the club who are willing to pay that kind of money will land the player.
"The real question is 'show me the money!'
"He is a great talent. Another great Brazilian talent. A very good technical player who is good on the ball. The fans will love him in England, the public will worship him. A little bit like Cristiano Ronaldo."- sport.co.uk exclusive.
Incredible. Are your prospects turned on by your sales pitch?
If not, you might brighten your sales picture by switching to more convincing words.
Watch Dentinho in the video. He is very lethal in the box...